Welcome to your new go-to resource for mastering the world of Cryptocurrency self-custody. Dive into our 'Crypto Explained' series, where we demystify complex Crypto topics, ensuring you're always in the know. Explore our 'Product Guides' to set up and use the latest hardware products. Plus, don't miss our 'Crypto Dictionary' to decode industry jargon.
Complex topics, simplified
crypto explained
All the latest
Product guides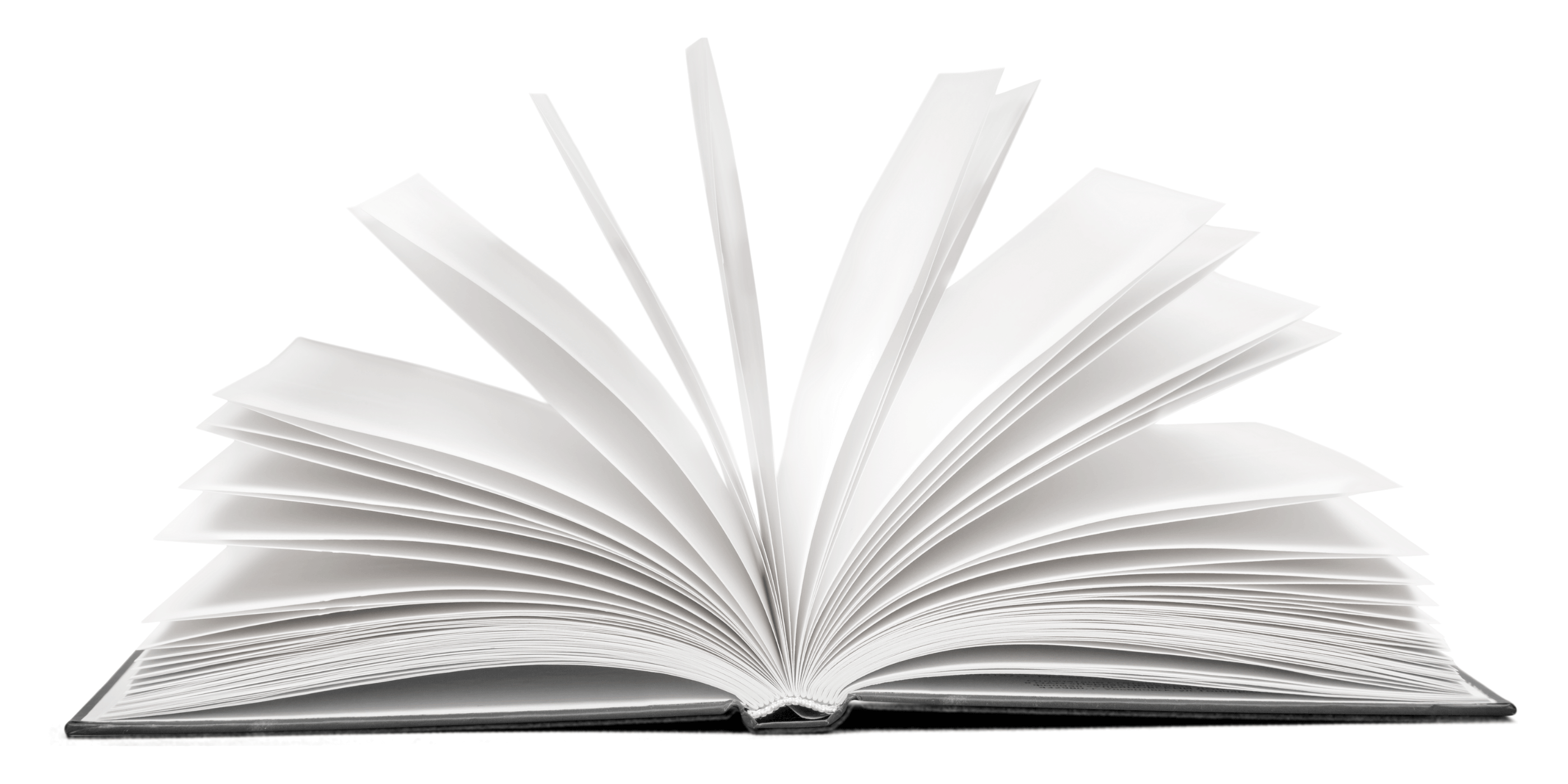 Crypto dictionary
150+ Crypto words and phrases explained in plain English.